A selection of products especially chosen for future and young mums as well as their babies. 
We privilege local, small, and where possible organic producers. 
BAHAMAS de June 22 – 1 bandeau
01101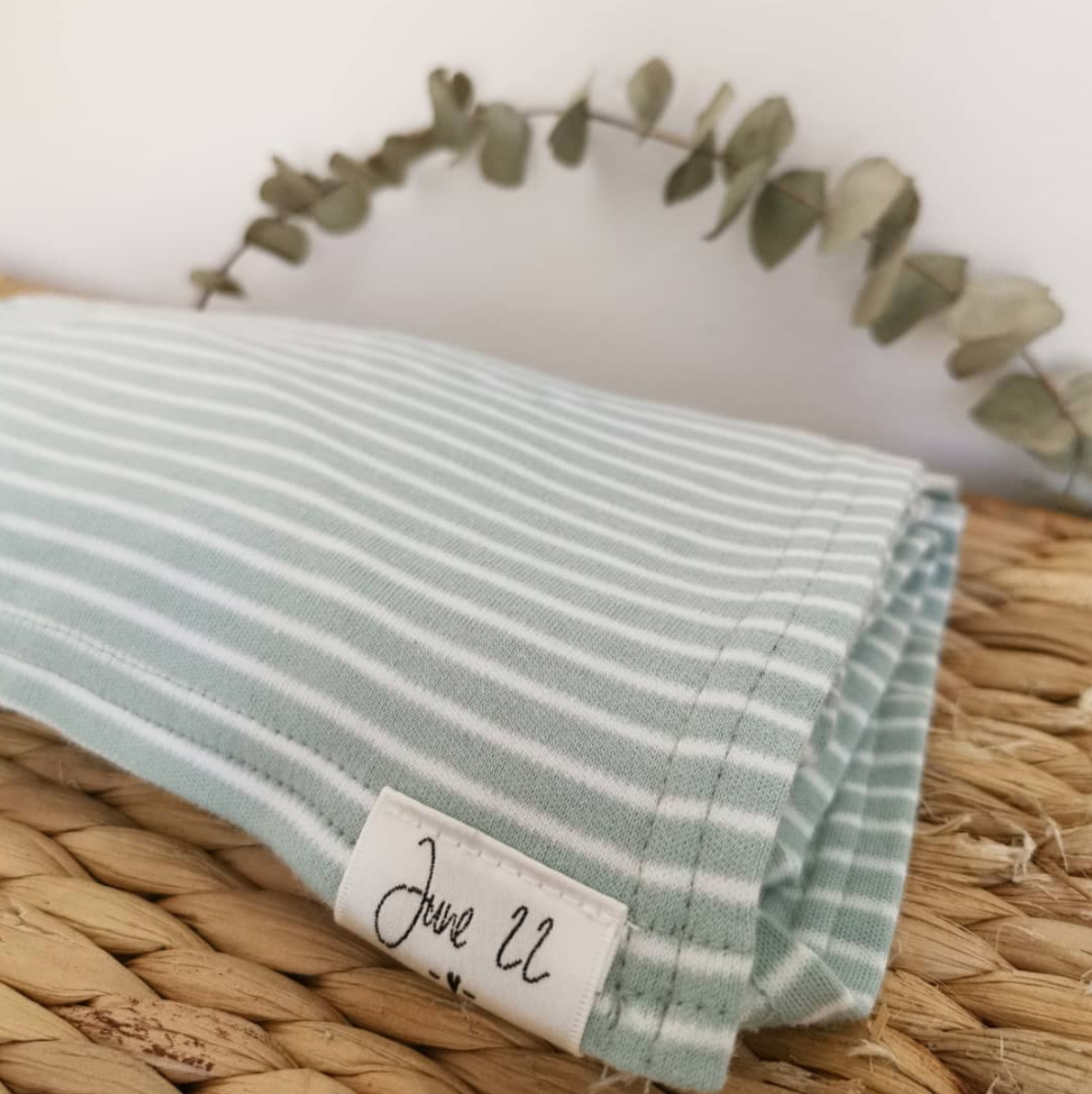 BAHAMAS de June 22 – Collab avec Valentine Caporal
1 bandeau

Un porte-bébé qui vous permet une répartition optimale du poids sur les deux épaules.
Couleur vert d'eau et blanc cassé.
Très simple à utiliser et à régler grâce à ces anneaux, il s'adapte parfaitement au porteur et au bébé.
Plusieurs positions de portage possibles (voir mode d'emploi)
100% coton biologique
De la naissance à 10 kg
Lavage à 30°