A selection of products especially chosen for future and young mums as well as their babies. 
We privilege local, small, and where possible organic producers. 
Cartes Accouchement
01161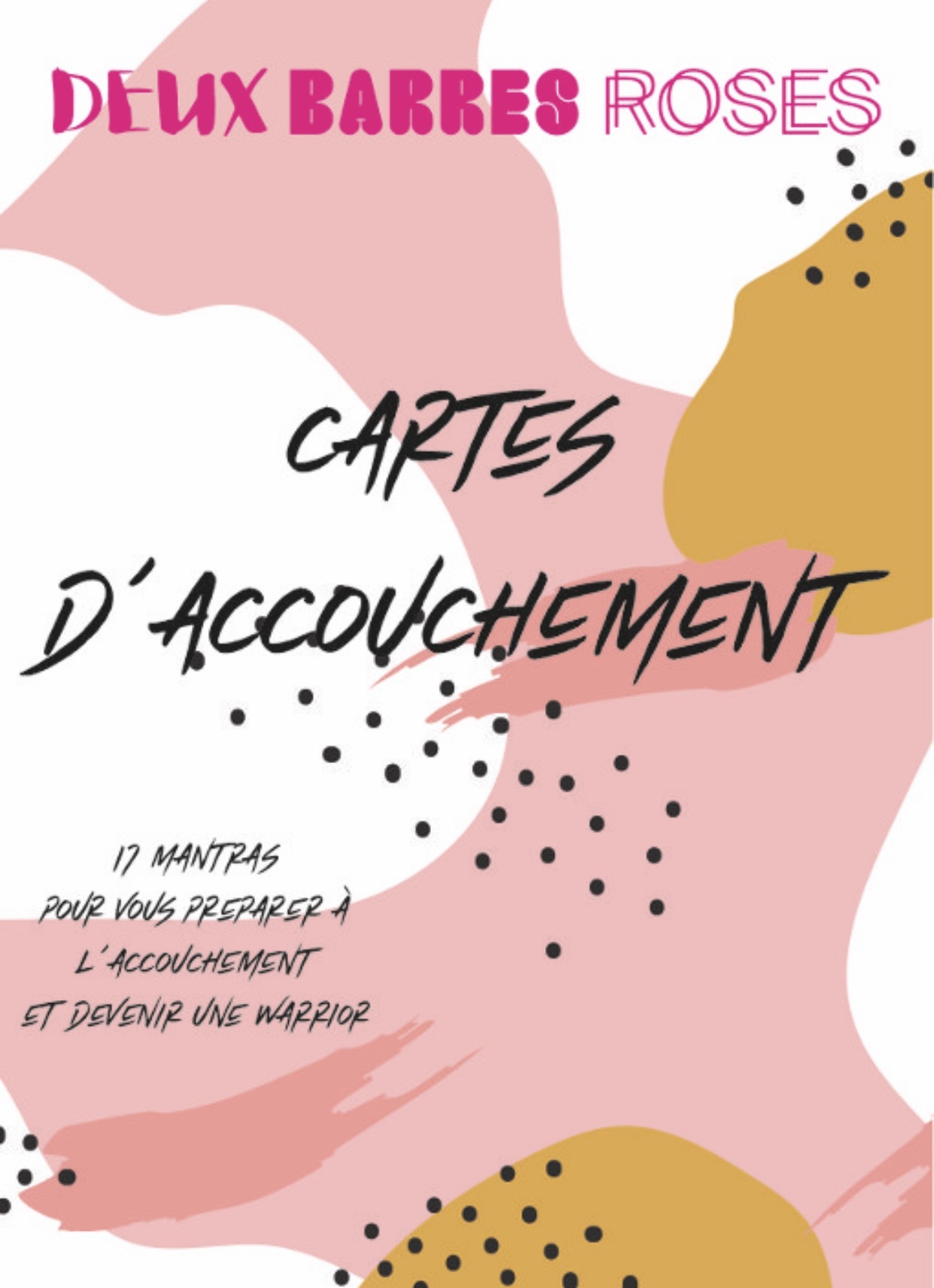 17 cartes pour se concentrer au mieux sur la naissance de votre enfant. Vous pouvez les utiliser pendant toute votre grossesse et votre accouchement.
Chaque carte a un mantra et de l'autre côté une petite explication sur le processus de la naissance en rapport avec le mantra.
Vous pouvez aussi les suspendre sur une ficelle pendant l'accouchement, ça vous aidera à visualiser vos mantras.
De quoi vous préparer au mieux à vous laisser bercer par la vague.
Idéal pour un chouette cadeau à une future maman.