A selection of products especially chosen for future and young mums as well as their babies. 
We privilege local, small, and where possible organic producers. 
IWI or the promise of life
01163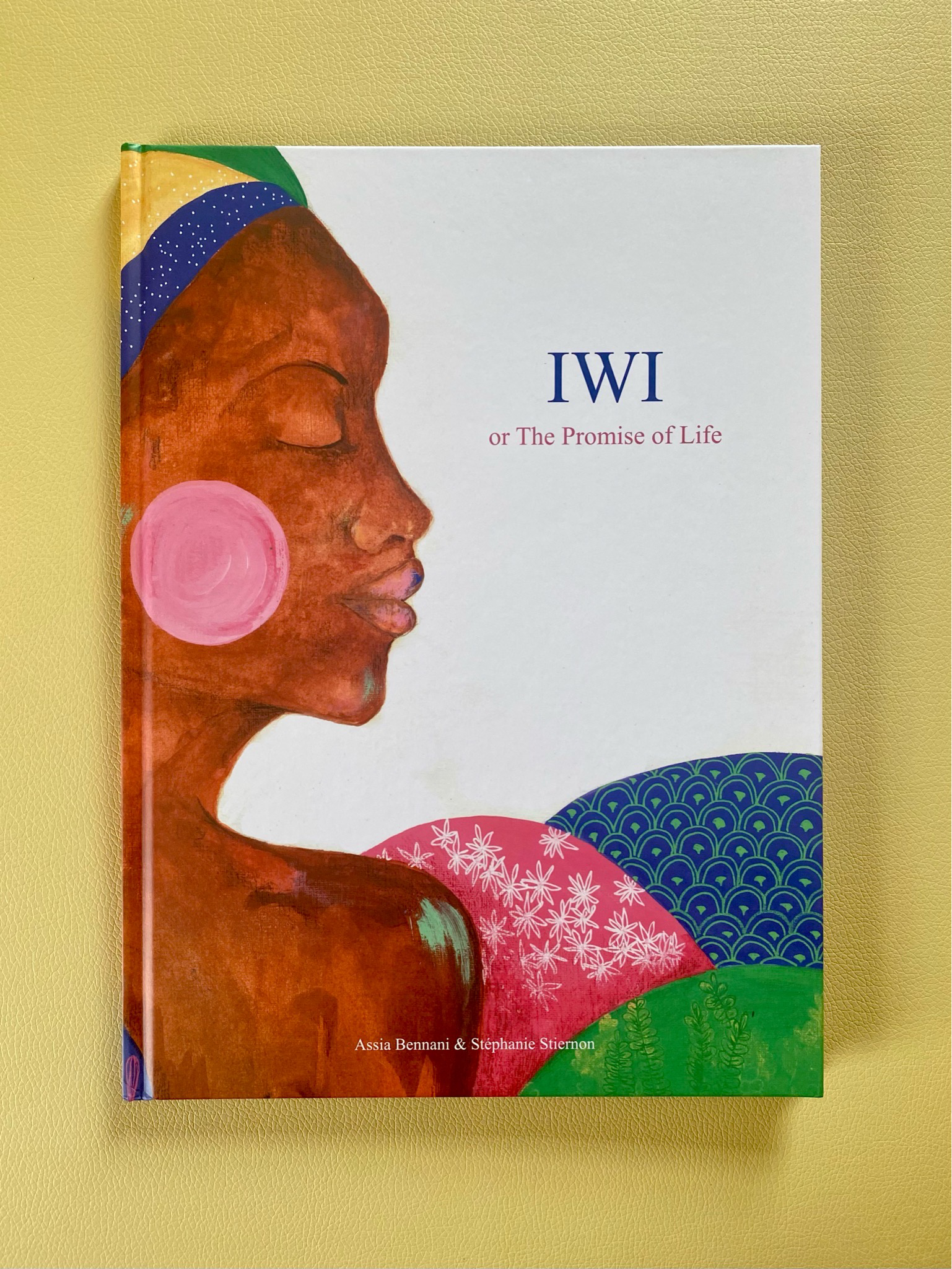 Iwi or the promise of life de Assia Bennani et Stéphanie Stiernon
Un magnifique livre franco-anglais pour vos enfants inspiré du texte d'Alan Cohen, il donnera plaisir à lire autant aux parents qu'aux enfants…
C'est l'histoire d'un garçon nommé Iwi qui vit dans une tribu ou la vie de chaque enfant comment par une mélodie.
Chaque enfant a sa mélodie, elle va le guider à travers sa vie.
Tout au long du livre, on découvre l'histoire de la vie et la mélodie d'Iwi avec de magnifiques illustrations aux couleurs vibrantes.
Vous avez la possibilité de demander une dédicace de l'auteur Stéphanie Stiernon. Pour cela ajouter une fois passer commande dans les commentaires si vous souhaitez une dédicace ainsi que le prénom de l'enfant.