A selection of products especially chosen for future and young mums as well as their babies. 
We privilege local, small, and where possible organic producers. 
JUNGLE de June 22
01106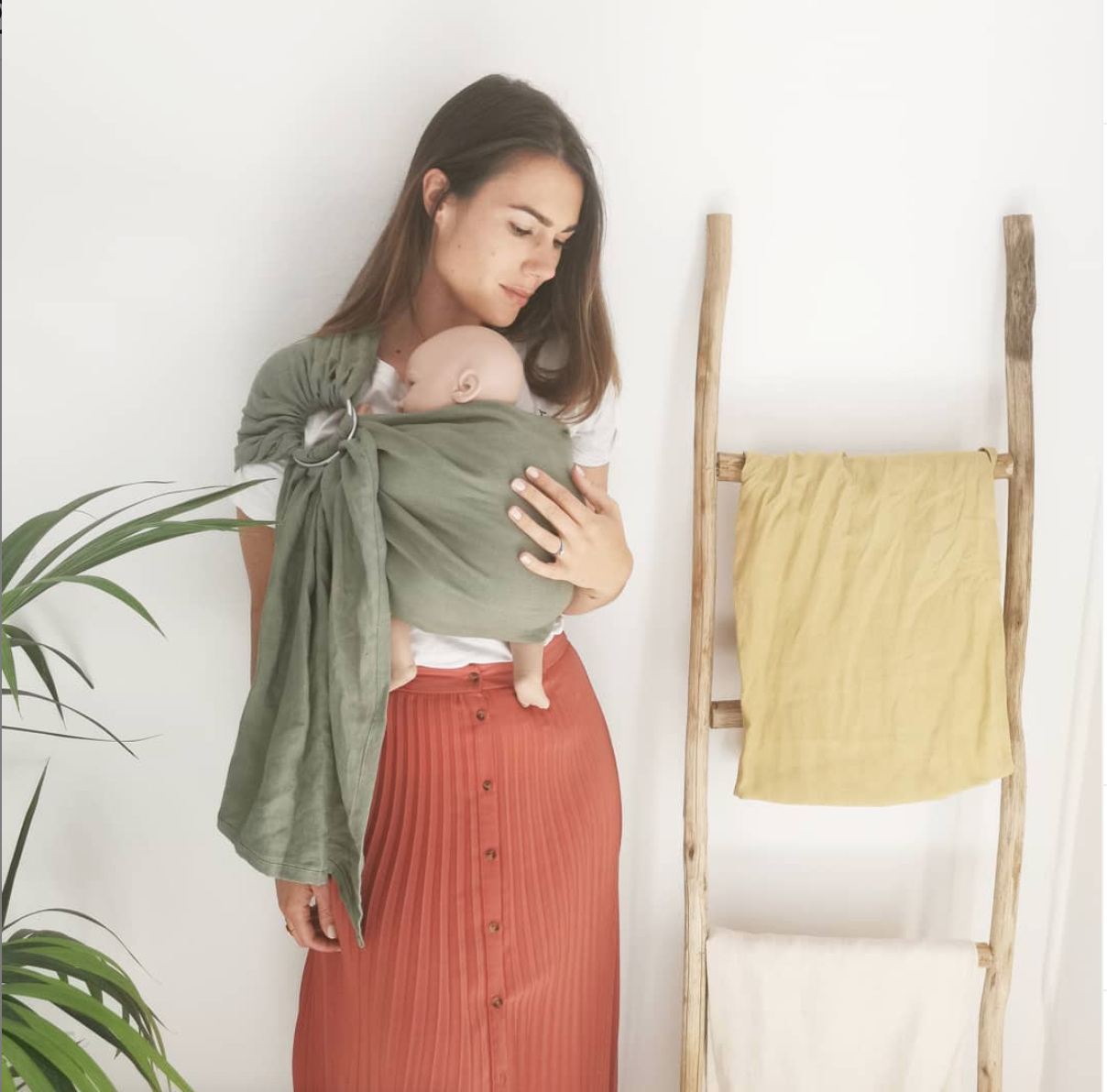 Jungle…
Ce joli vert nous emmène au cœur d'une jungle luxuriante. Quoi de mieux pour un bébé ouistiti accroché à sa maman ?!
Le lin est certifié OEKO TEX, le meilleur pour la peau de nos bébés.
Utilisable de la naissance à 15kg.
Conseil : avant utilisation il est recommandé de le laver et le repasser à la vapeur pour l'assouplir. Vous pouvez aussi le porter autour de votre ventre !