A selection of products especially chosen for future and young mums as well as their babies. 
We privilege local, small, and where possible organic producers. 
Lune de miel – Tisane d'allaitement
01166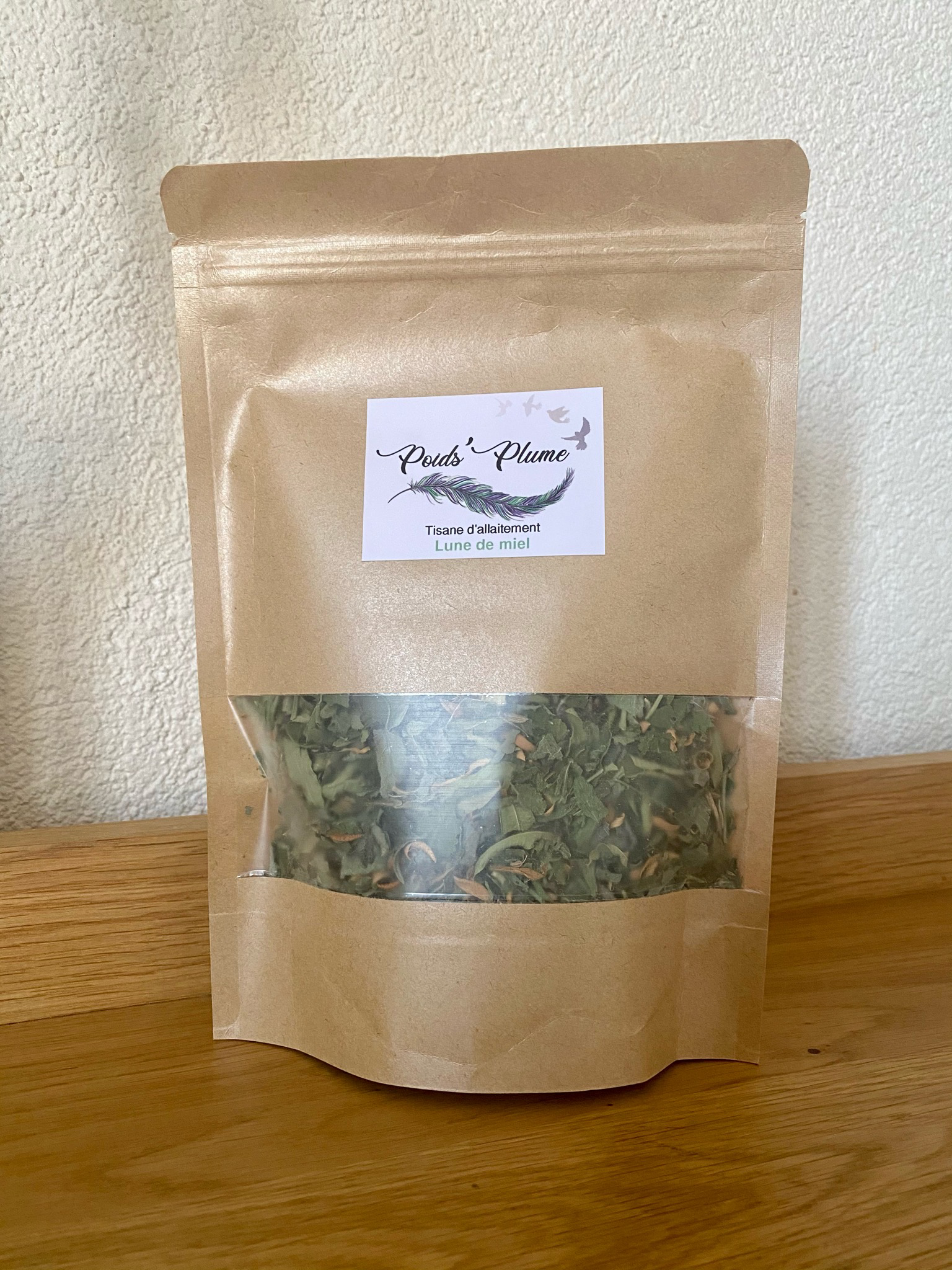 Pour une lune de miel avec son bébé.
Cette tisane conçu pour soutenir un bon allaitement.
Les plantes choisissent pour cette tisane sont réputés pour stimuler l'allaitement mais aussi pour aider une bonne digestion et apaiser le corps.
Ainsi certains pensent que ce que la mère absorbe, le bébé en bénéficierait à travers l'allaitement. Elle pourrait donc être aussi recommandé pour une maman allaitante dont son bébé aurait du mal avec sa digestion.
60gr
+ un sachet à thé réutilisable en coton bio

Créé par une Naturopathe