A selection of products especially chosen for future and young mums as well as their babies. 
We privilege local, small, and where possible organic producers. 
Petits pieds au chaud – Bain aux pour bébés
01165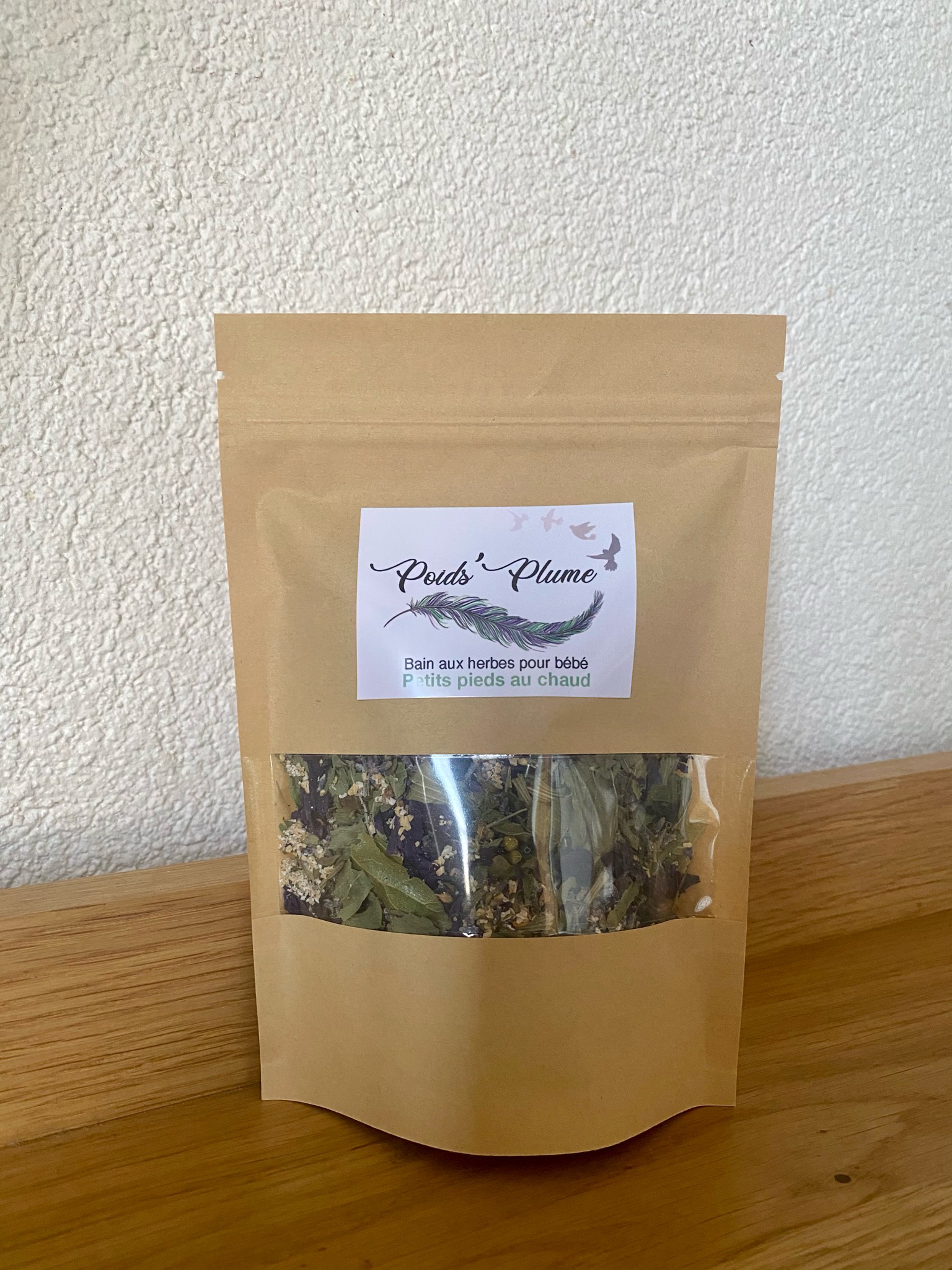 Bain pour bébé ou avec bébé.
Des plantes choisies avec soin pour la peau d'un nouveau-né.
L'avoine, la mauve et le plantain sont réputées pour soigner et apaiser les peaux sensibles, sèches voir eczémateuses. Ces plantes sont aussi reconnues pour être calmante mais pas sédative tout comme la lavande et le tilleul.
60gr
+ un sachet à thé réutilisable en coton bio

Créé avec soin par une naturopathe