A selection of products especially chosen for future and young mums as well as their babies. 
We privilege local, small, and where possible organic producers. 
T- SHIRT I've Got The Power Nouvelle Edition
01159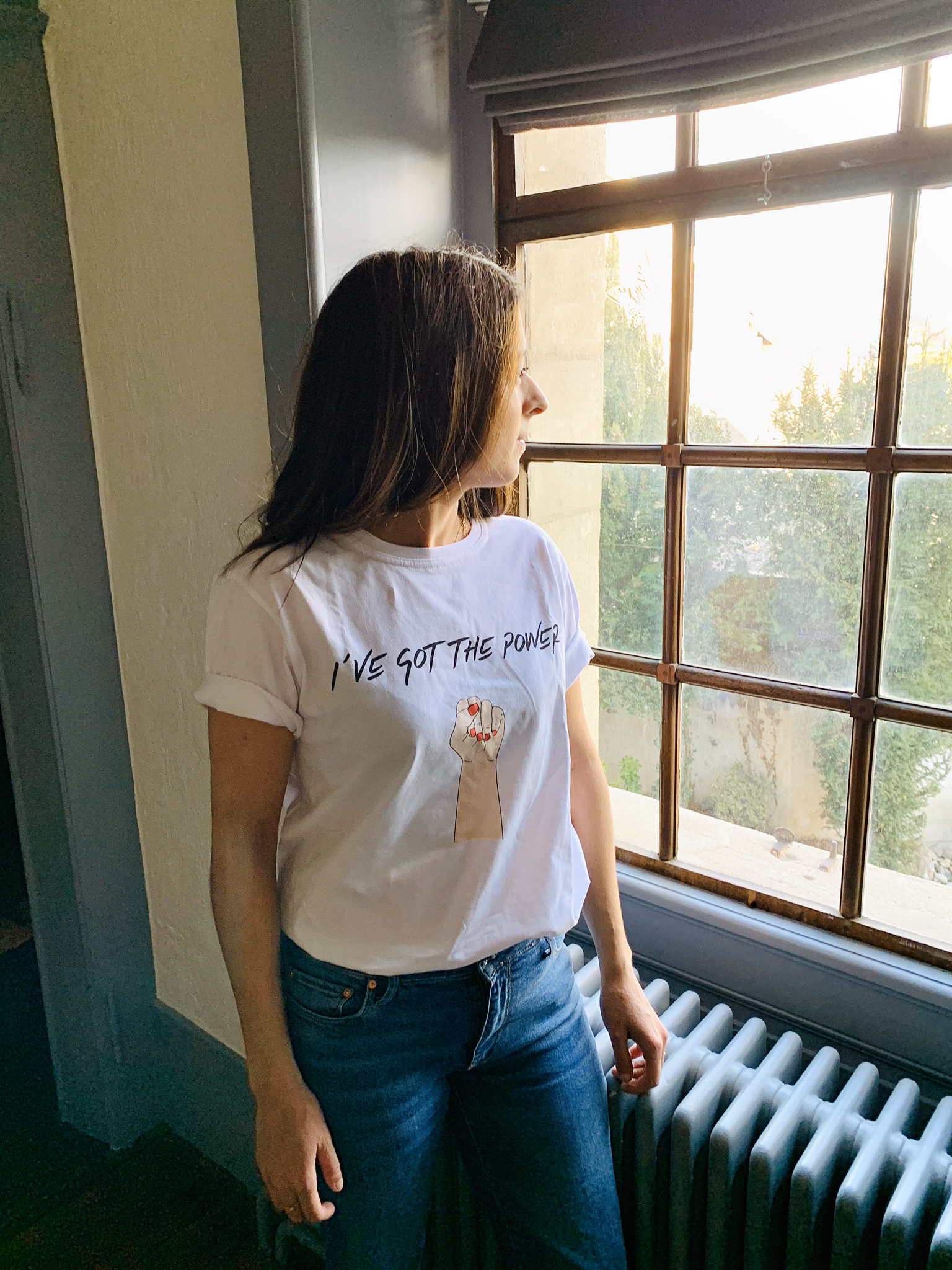 T-shirt blanc design DEUX BARRES ROSES ! Un t-shirt conçu rien que pour vous pour afficher aux yeux de tous votre Girl Power !
100% coton bio – made in France
Taille grand